At Dovetail Carpentry, we try to make the remodel process as painless as possible. We love when our clients come to us with a good challenge, so please be prepared with images of your preferences and a budget. Once we evaluate your space and your preferences at on on-site consultation, both you and our designers get to be creative. Once all plans are in place, demo and installation can begin.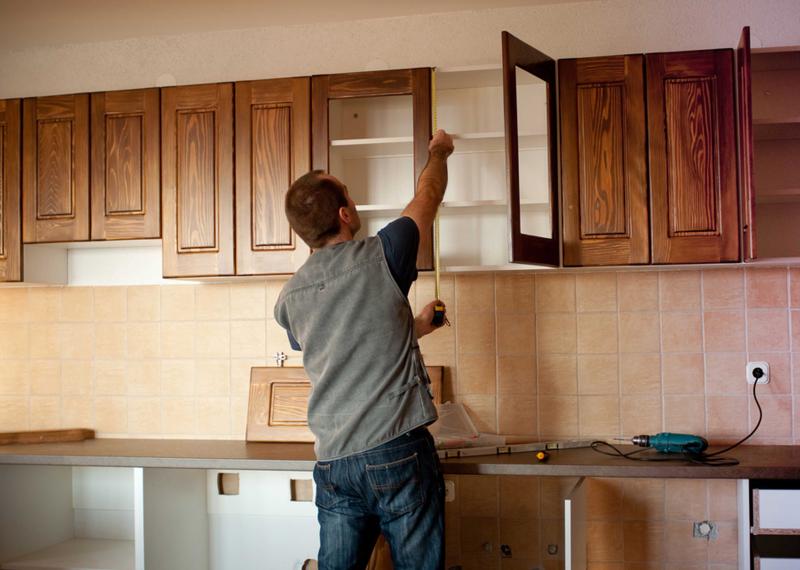 1. Get inspired
Whether you get inspiration from our gallery or bring in your own ideas, we are excited to help make your ideas a reality.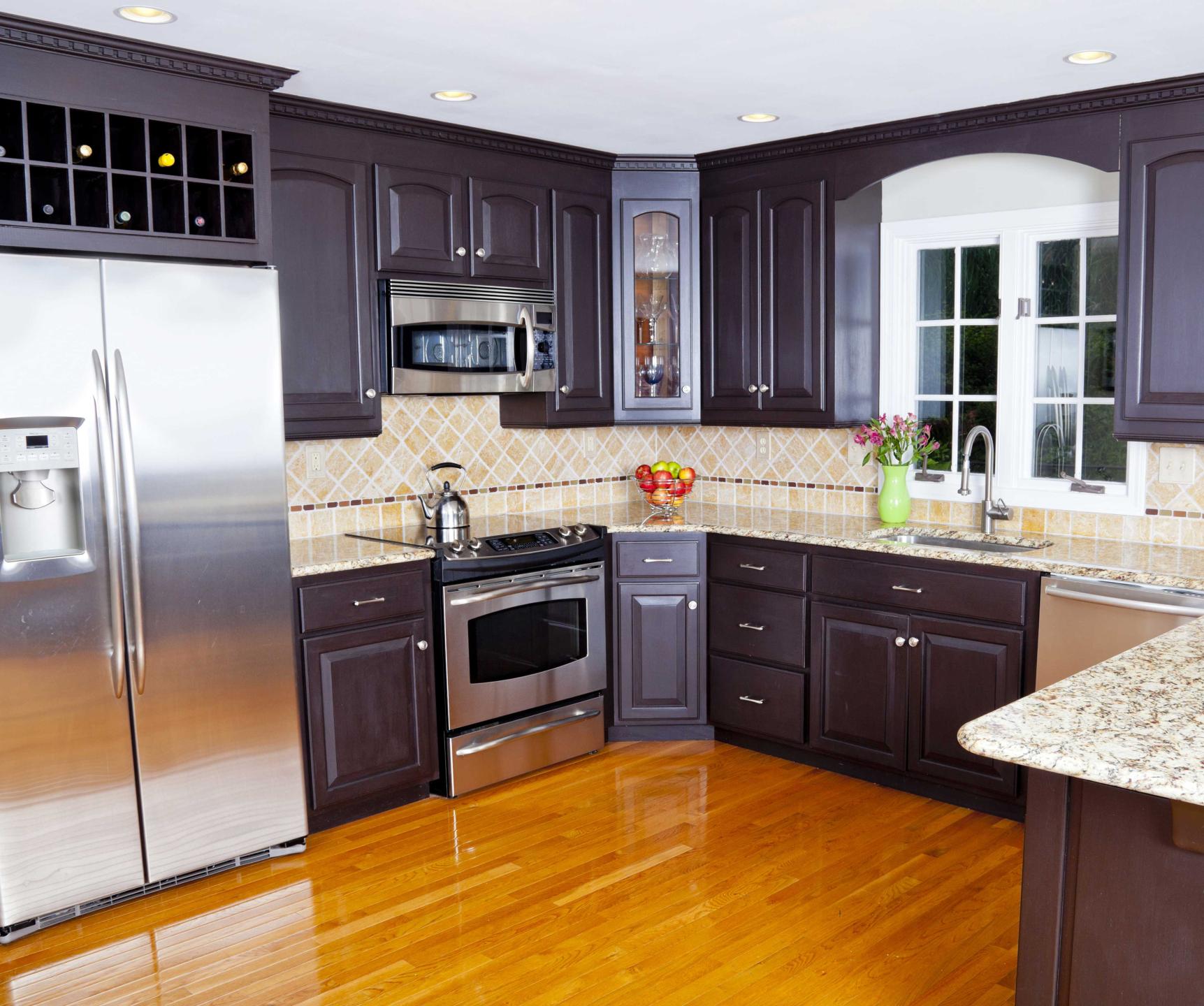 2. Set a budget
Most clients will set aside about 8 to 15 percent of the home's value for a kitchen remodel, but we work with all budgets.
Get a Quote
3. On-site consultation
Once youve set a budget, one of our designers will meet with you to get an idea of what would work best for your space, style, and budget.
4. Get Creative
Now comes the fun part, you will get to pick out stains or paint colors, cabinet styles, hardware, faucets, backsplash, lighting and more. Be sure to share all of your ideas with our designers. We'd also like to remind you that functionality is just an important as style when it comes to cabinets.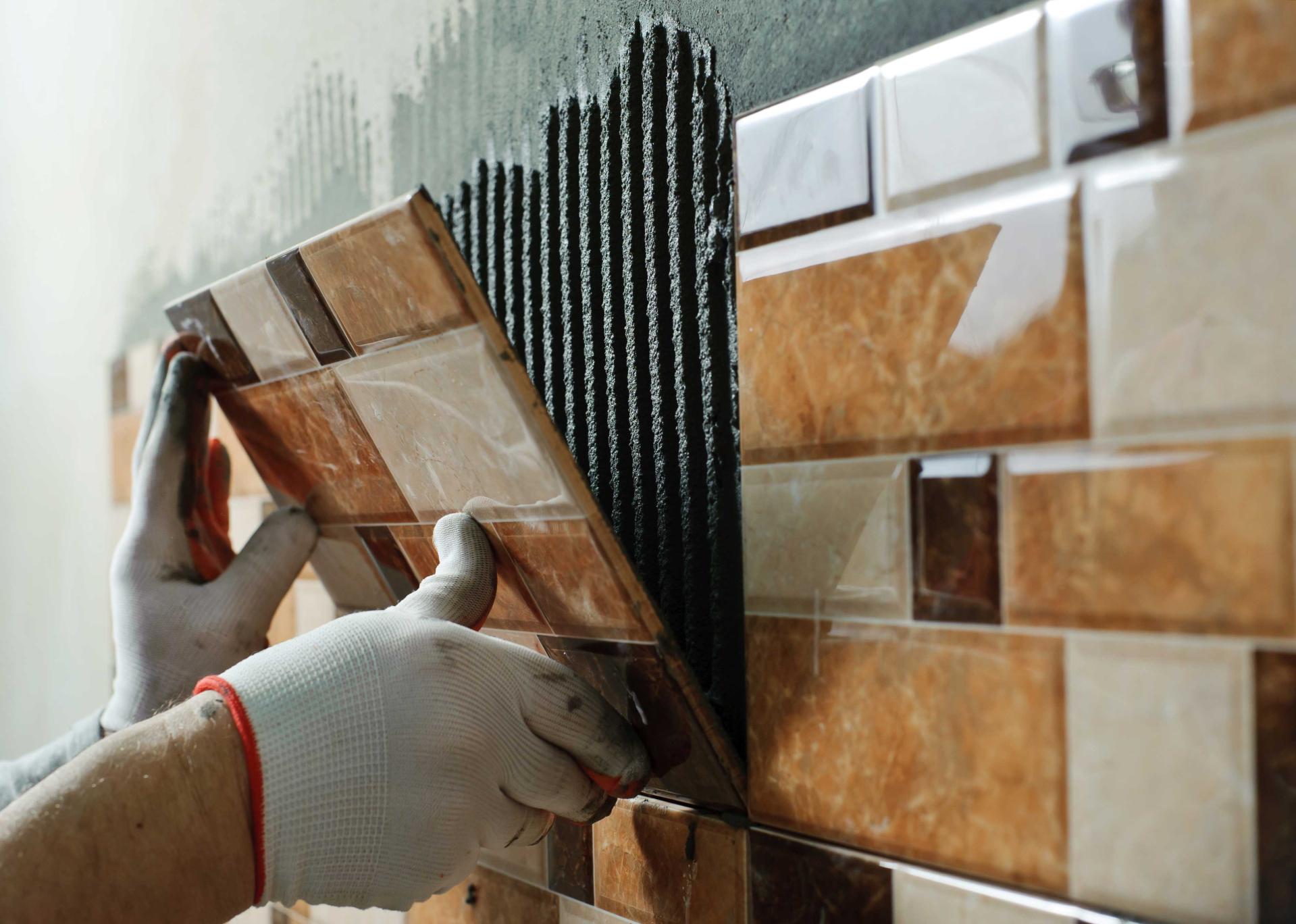 5. Demo Day
The old cabinets need to be removed before we can begin installation on the new ones. This service can be provided by us but may require we hire additional help, like plumbers, electricians, and mechanics to consult regarding the location of pipes, wiring, or other important pieces of your home. Please let your designer know if this needs to be set up head of time.
6. Installation
Its finally time! Installation of the cabinets can be done now that they have been built. Our licensed and insured installers provide quality delivery and timely installation of your new cabinets.